Twin Rivers Area of Narcotics Anonymous
Our Message is Simple ♦ An Addict – Any Addict – Can Stop Using Drugs, Lose the Desire to Use, and Find a New Way to Live ♦
♦♦♦♦ Twin Rivers Has Meetings in Easton • Bethlehem • Nazareth • Hellertown • Bangor PA & Phillipsburg, Milford, Belvidere, NJ ♦♦♦♦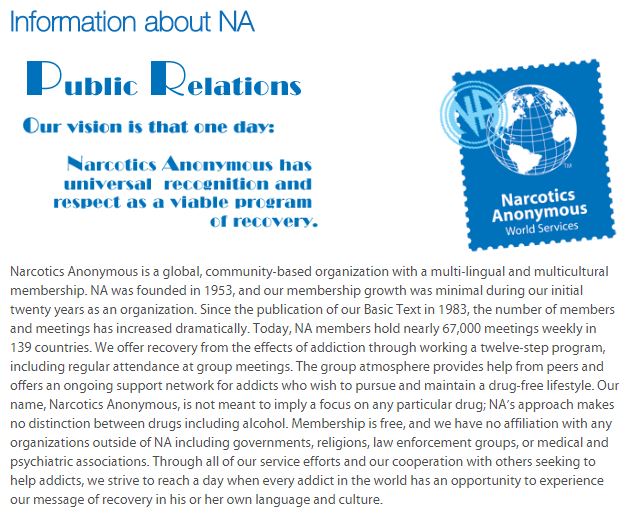 Contains links to items of interest to the general public and professionals about the Fellowship of Narcotics Anonymous
Read more
Calendar of Events
The Activities Subcommittee for the Twin Rivers Area of Narcotics Anonymous is Always Planning Great Events for NA Members! Come Back Often to Stay Informed!
Open Calendar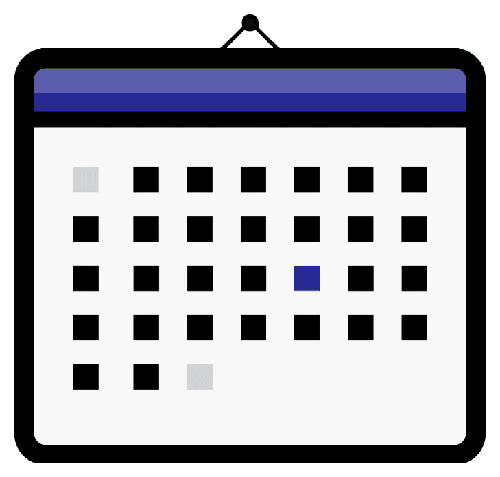 Urgent Area Announcements
♦♦♦♦
Ongoing Winter Weather Announcements:
If a Meeting is cancelled last minute due to weather, please text (386) 848-3033  with "TRANA meeting update: (your message)" so we can update the website in a timely manner.
OTHER URGENT ANNOUNCEMENTS
THE SPIRTUAL FOUNDATION GROUP HELD AT 7PM TO 815PM  WILL BE HELD AT ST LUKES FOUNTAIN HILL  IN ROOM EC113 UNTIL FURTHER NOTICE.
♦♦♦♦♦
If Your Homegroup is Not Meeting on Schedule for Any Reason, Please Email TwinRiversNA@outlook.com to Have Your Announcement Listed here.
This Section Last Updated on 10/21/2019 Contact Us if You Need Updated Information
See the Calendar of Events for Regular Announcements
Questions? Need Help? Need Someone to Talk to About Your Problem?
TOLL-FREE HELPLINE:  844-624-3575