MEETINGS IN NA & PA HAVE BEEN DECLARED ESSENTIAL, HOWEVER MANY FACILITIES ARE STILL CLOSED.
NEARBY IN PERSON MEETINGS, FOLLOWING CDC GUIDELINES:
SEE THE MEETING LIST (BELOW) FOR MEETING DETAILS
Starting July 30th Spiritual Foundation will be meeting at Hope Center 3410 Bath Pike At 7pm in the back lawn,  Bring A chair
Monday Night Candlelight (pmana meeting)  MONDAYS
Primary Purpose  ( held on Front Lawn)  TUESDAYS
WITS  WEDNESDAYS
A Safe Place WEDNESDAYS
WEDNESDAY WAKEUP 7AM @Change on 3rd
The Message Group  THURSDAYS
One Addict Helping Another FRIDAYS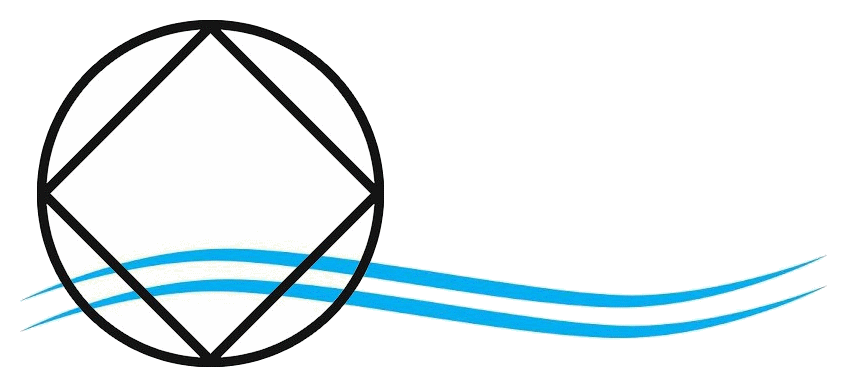 Hover over the bottom of the PDF to see controls/view the next page/download the pdf. You can also move the pdf around by grabbing it with the hand tool when you hover over the document.
TWIN RIVERS AREA MEETING LIST - NA 02012020

For an Online Meeting List With a Map Capabilities, Click Here!