NEARBY IN PERSON MEETINGS, FOLLOWING CDC GUIDELINES: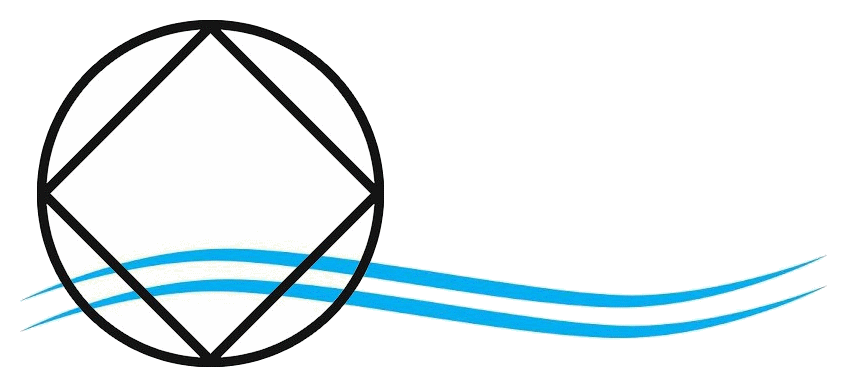 Hover over the bottom of the PDF to see controls/view the next page/download the pdf. You can also move the pdf around by grabbing it with the hand tool when you hover over the document.
For an Online Meeting List With a Map Capabilities, Click Here!