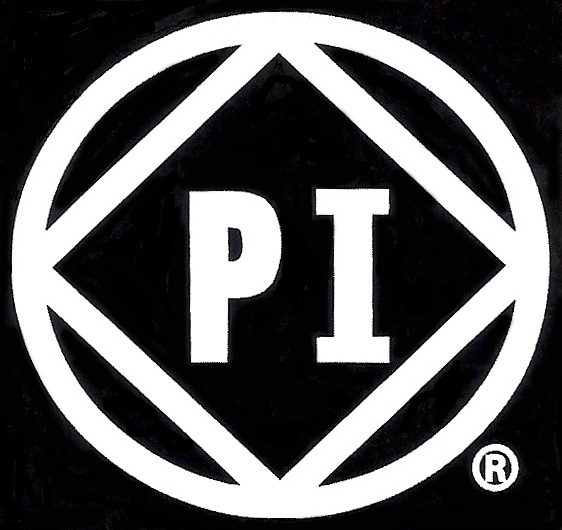 When:
September 18, 2021 @ 12:00 pm – 1:00 pm
2021-09-18T12:00:00-04:00
2021-09-18T13:00:00-04:00
Where:
Messiah Lutheran Church
2020 Worthington Ave
Bethlehem
PA 18017

Contact:
Jeremy S - PI Chair
9088873615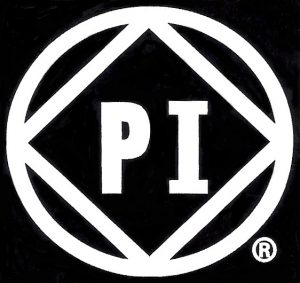 Public Information Subcommittee
Our Public Information Committee Members observe our 12 Traditions while interacting with the Public to provide accurate information about who we are and who we serve.
Our 6th Tradition Reminds us that When we take care to observe our boundaries, our outside relationships enhance our ability to carry the message to the addict who still suffers rather than diverting us from our primary purpose.
Our 11th Tradition States: "Our public relations policy is based on attraction rather than promotion; we need always
maintain personal anonymity at the level of press, radio, and films. "
As NA groups, service boards, and committees, we deliberately and energetically cultivate good public relations, not as an incidental result of our normal activity but as a way to better carry our message to addicts. […] Public anonymity helps keep the focus of our public relations on the NA message, not the PI workers involved.
Come attend PR to learn how to carry the message to our community, that Narcotics Anonymous offers a new way of life to the suffering addict.